I consult on a wide range of childhood conditions and diagnoses, including (but not limited to) those detailed below. I can discuss individual requirements and queries for any child aged 0 to 18 years.
Infant Conditions: Breastfeeding, Infant Feeding, Food Allergy and Intolerance, Faltering Growth, Reflux, Colic, Weaning / Complementary Feeding, Faddy / Fussy Eating, Nutritional Deficiencies (e.g. calcium, iron, vitamin D), Anaemia.
Medical Conditions: Eating Disorders, Attention Deficit Disorder, Autistic Spectrum Disorder, Obesity / Weight Management, Constipation.
Chronic Disease Management: Coeliac Disease, Inflammatory Bowel Disease, Diabetes, Cancer, Renal Disease, Inborn Errors of Metabolism.
General Dietary Assessment and Advice: Early Years Nutrition, Children's Diets, Teenage Nutrition, Vegetarian and Vegan diets, Pre-Conception and Pregnancy Nutrition.
One hour consultations cost £85 (in line with British Dietetic Association guidelines) and take place in the Cowbridge and Vale Medical Practice at the Cowbridge Health Centre as well as other locations.
Parents and carers can contact me directly for an appointment. Referrals are also accepted from GPs, Paediatricians, Health Visitors, and other Healthcare Professionals.
I will contact the client to discuss the referral by email or telephone and arrange the clinic appointment. Clinics are held routinely on Tuesday and Wednesday mornings although appointments at other times are available on request.
Although I prefer to meet clients face to face for the best outcomes, I will hold clinics via Skype where circumstances necessitate after an initial in-person consultation.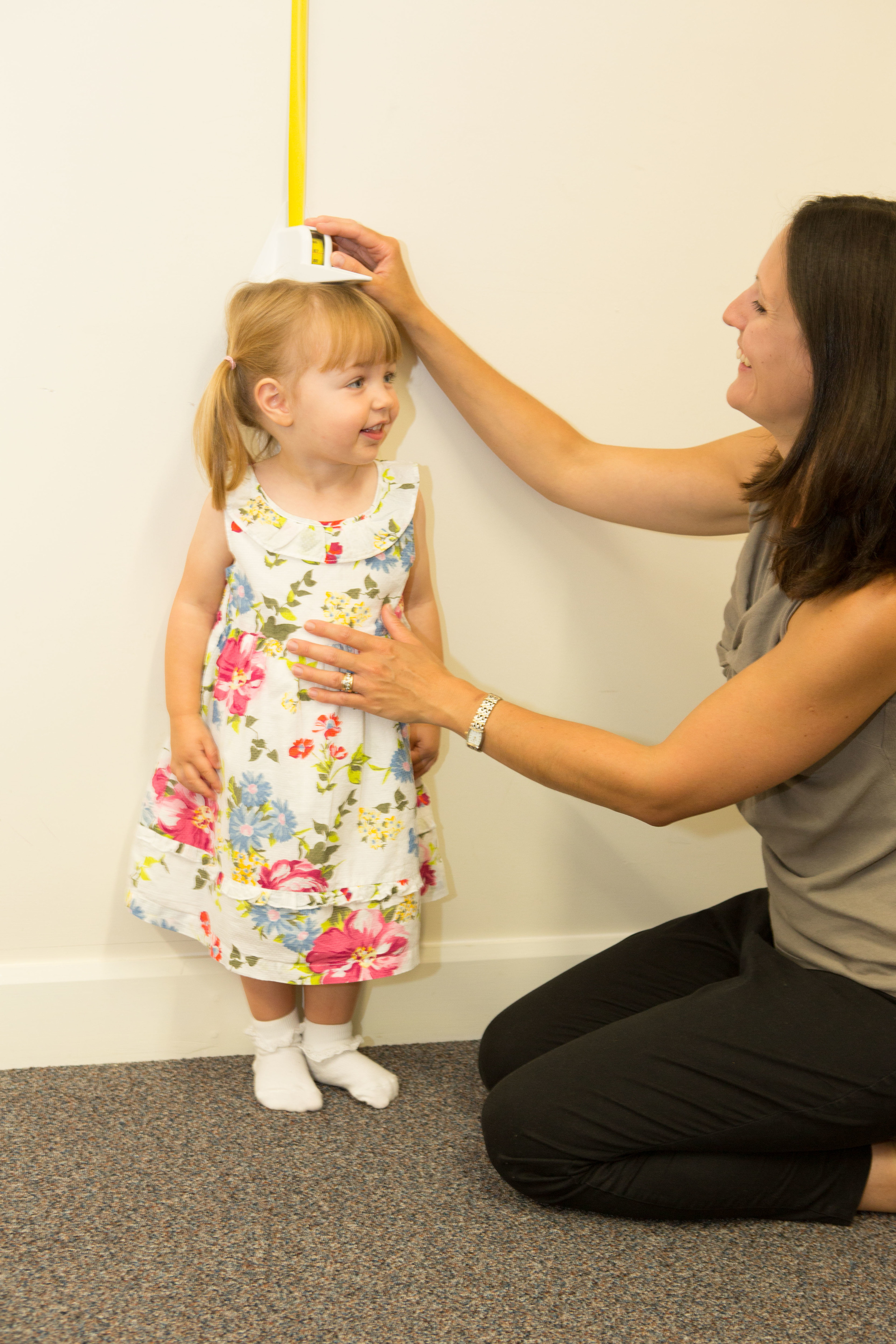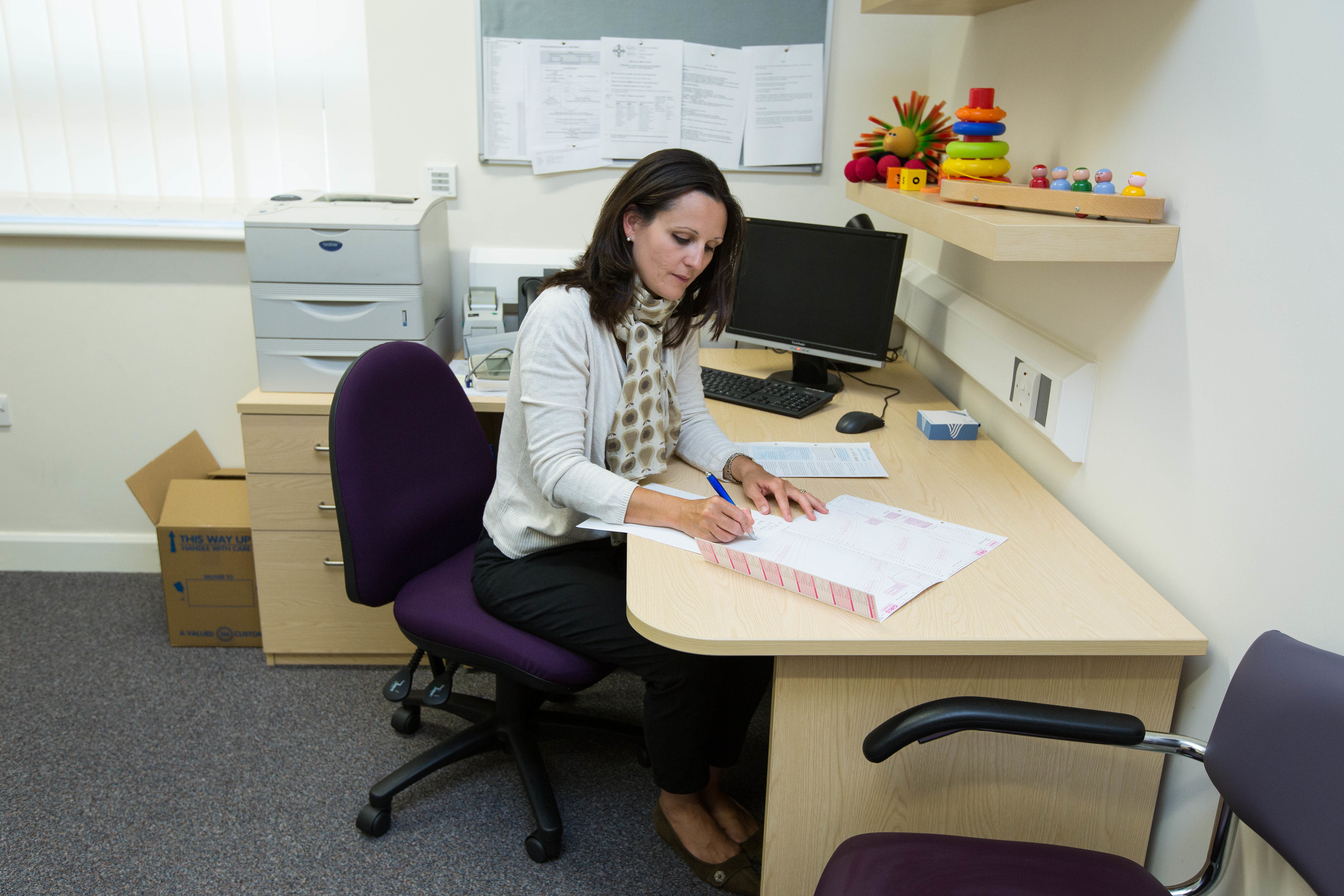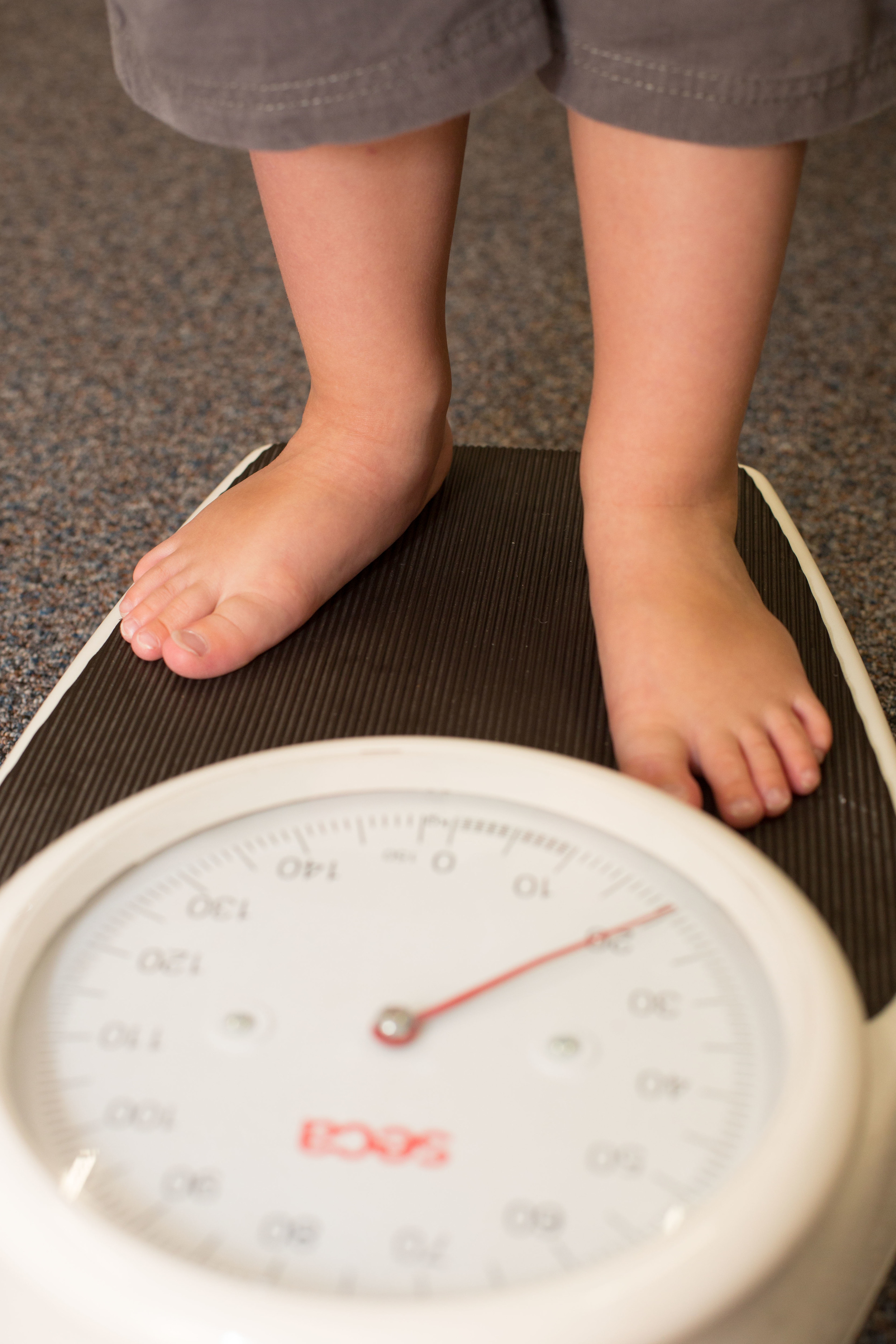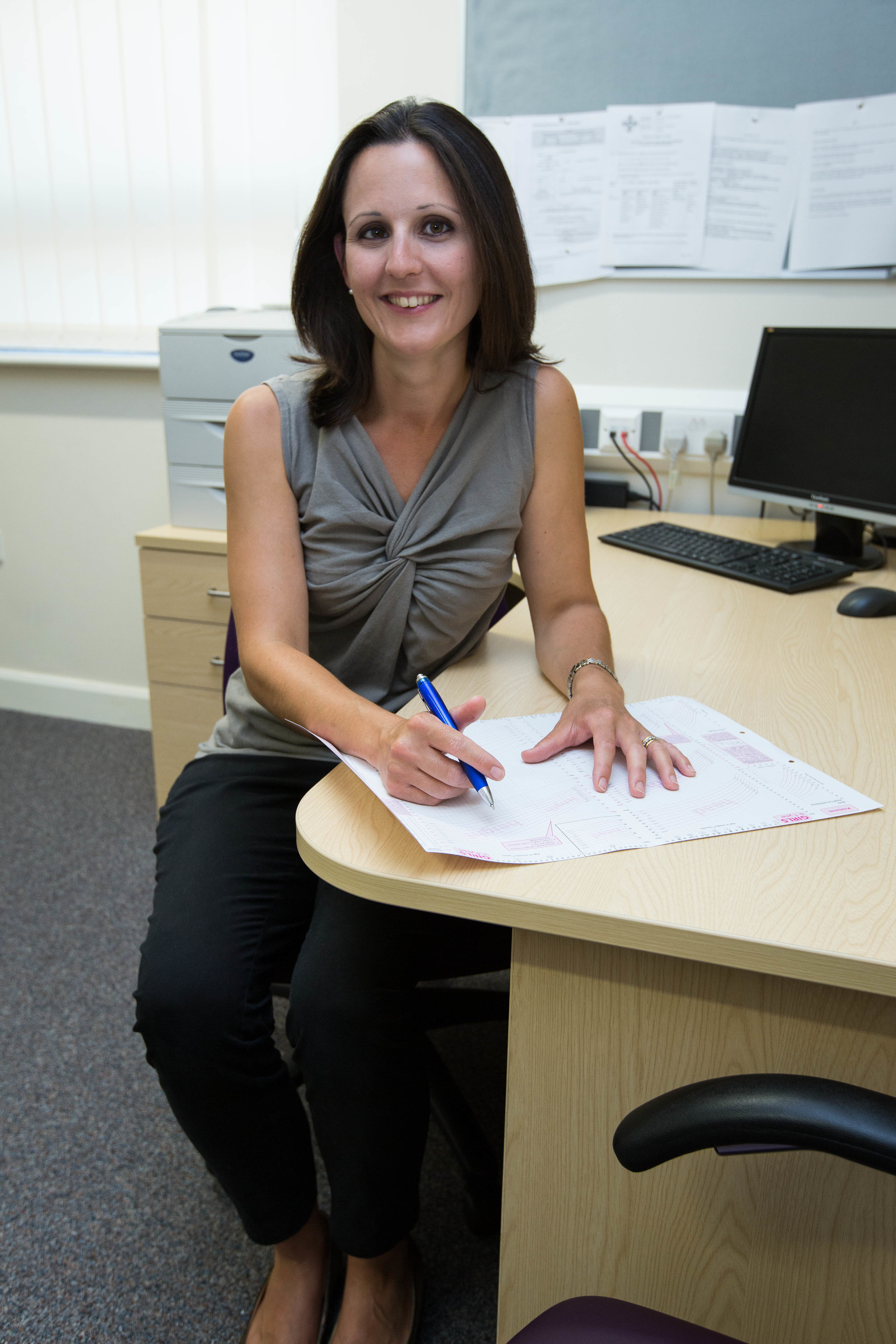 "My visit to Angharad literally changed all our lives for the better! She immediately diagnosed my baby as having an intolerance to cows milk protein and supported me in getting him onto the milk that was right for him making him a very content little boy with no more sickness or tummy aches and lots more sleep! I am so grateful for her excellent guidance and quick intervention."
– RM
"Angharad was exceptionally thorough, understanding and knowledgeable during our consultation … she was able to advise both myself and my daughter on a wheat and dairy free diet and came up with a plan to pinpoint what might be causing my daughter's vomiting. She gave us lots of recipe ideas and continued support throughout the process. My daughter has now almost grown out of her intolerance to dairy. Thoroughly recommended'.
– CG

'Angharad's relaxed but confident manner ensured that my twelve year son quickly engaged with Angharad. He happily completed a food and activity diary that allowed Angharad to develop a personalised nutrition guide to help him train at the intensity demanded by his swim coach … Thank you Angharad from both of us.'
– BW